Bank of Canada Cautious as Household Financial Strain Rises, Unlikely to Raise Rates (May 2023)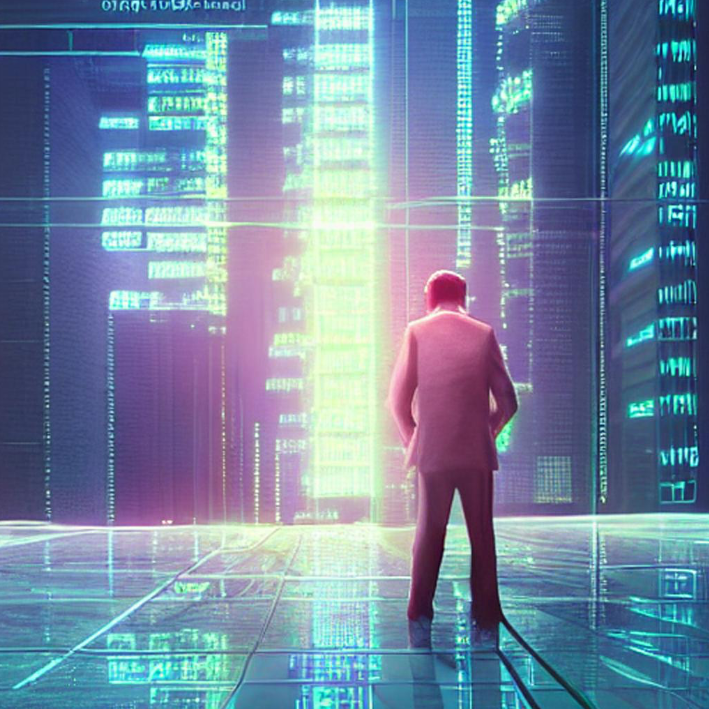 Economists divided on potential Bank of Canada rate hike as inflation surges and housing activity increases. Jean-Francois Perrault of Scotiabank argues for a rate hike as insurance against inflation, while Veronica Clark of Citigroup also forecasts an increase. However, other economists, including BMO's Doug Porter, call for a hold, emphasizing the need to wait for more data before making a decision. The housing market is a concern, with a recent spike in prices due to increased buyer activity. Despite high inflation, Scotiabank predicts a gradual decline and does not anticipate rate cuts this year.
The Bank of Canada is concerned about the impact of higher borrowing costs on Canadian households and their ability to handle future financial pressures, according to their Financial System Review. The decline in housing prices has reduced homeowner equity, and the report highlights the challenges that households may face as mortgages come up for renewal. As a result, experts believe that the Bank of Canada is unlikely to raise interest rates further, considering the strain on Canadian households. Debt service ratios for homebuyers have increased, indicating reduced financial flexibility. However, the possibility of rate cuts by central banks to alleviate these pressures is ruled out due to elevated levels of inflation. The recent consumer price index showed higher-than-expected inflation, supporting the view that central banks will maintain their current monetary policy approach.
Ontario's Real Estate Market Stats