I speak English, Russian and Hebrew.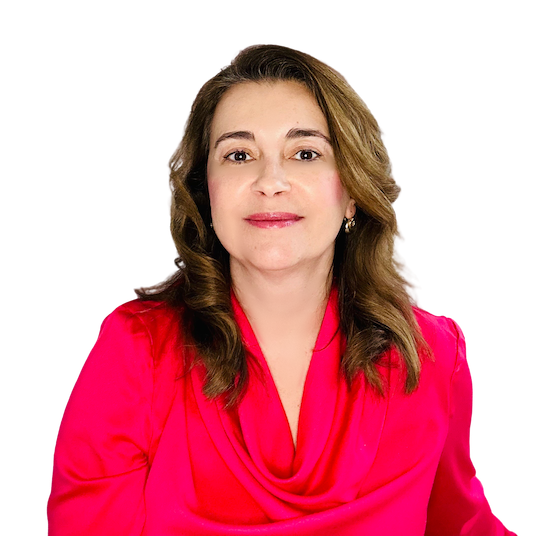 No One Has More Experience Or Expertise To Help You Than An Agent Who Is A Realtor.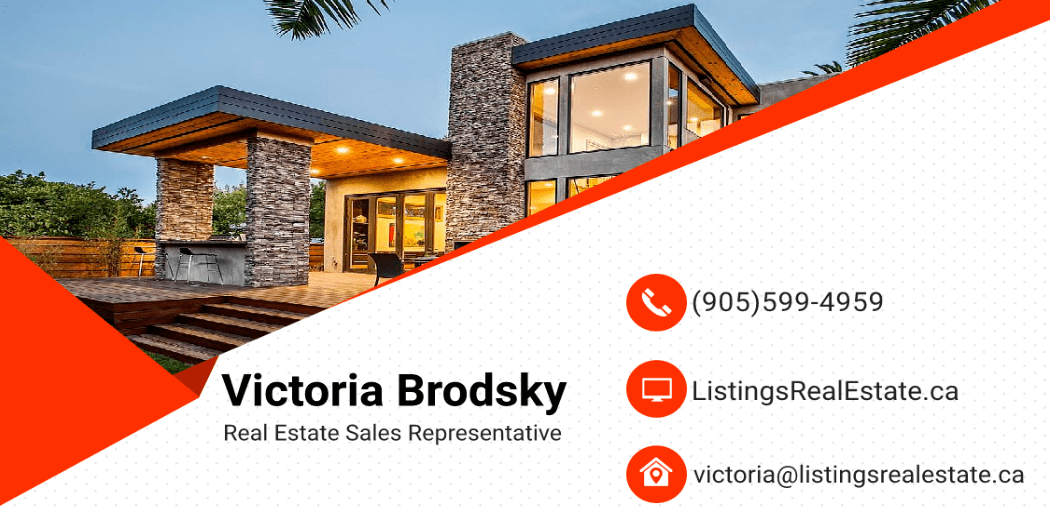 Oakville Realtor explained
A Realtor, real estate agent or real estate broker is a person who represents sellers or buyers of real estate or real property. While a real estate broker may work independently, a real estate agent usually works under a licensed broker to represent clients.
How to verify if real estate agent is licensed
Visit Real Estate Council of Ontario - RECO
Complete the form by providing realto's First and Last names
Click Search
Who is Oakville Realtor
Realtor in Oakville with local real estate market expertise can be considered as Oakville Realtor.
Contact Victoria - Social